Allegheny Shotokan Karate was established in 1969 by Bill Viola Sr. The school has a rich tradition serving the Pittsburgh region and Western Pennsylvania for over 40 years. Over the past 5 decades, the family owned business has become a pillar of the community, noted as the oldest and most established school in the North Huntingdon (Irwin, PA). The Viola Family is internationally renowned, with teaching experience you can trust! "Home of National, International, and World Champions."
"I'm honored to be inducted into the Karate Hall of Fame." -Sensei Viola
-USA Karate Federation Founder Grand Master George Anderson with ShihanViola, USA Karate Hall of Fame
Fighter's Only Magazine features Shihan Viola as a "Forefather of MMA"
Fighter's Only Magazine recognizes Master Bill Viola as one of the MMA Forefathers, an inventor of the modern sport of mixed martial arts over a decade before the UFC and thirty years before MMA was a household name. Here is the headline: "Mixed martial arts in the United States was not conceived by the Gracie family and Art Davie in 1993, it actually began life 14 years earlier in a Pennsylvanian diner. FO reveals the untold story of… MMA's Forgotten Forefathers"
Warrior is a mixed martial arts movie filmed in Pittsburgh, released September 9, 2011 by Lionsgate. It stars Tom Hardy, Nick Nolte, Joel Edgerton, Justin Berg, Jennifer Morrison, and Kumite Classic guest Kurt Angle. Jim Cvetic (Western PA Police Athletic League) and Bill Viola (Kumite Classic) served as consultants for the movie.
Allegheny Shotokan is home to Team Kumite, an all-star travel team.  Team Kumite is the most successful sport karate martial arts competition team in the Pittsburgh region producing the only NBL World Champions in the past decade including; 3x World Champion Terrance Tubio,  3x World Champion Alison Viola, World Champion Jose Rivera, and 2010 World Champion Dominic Leader!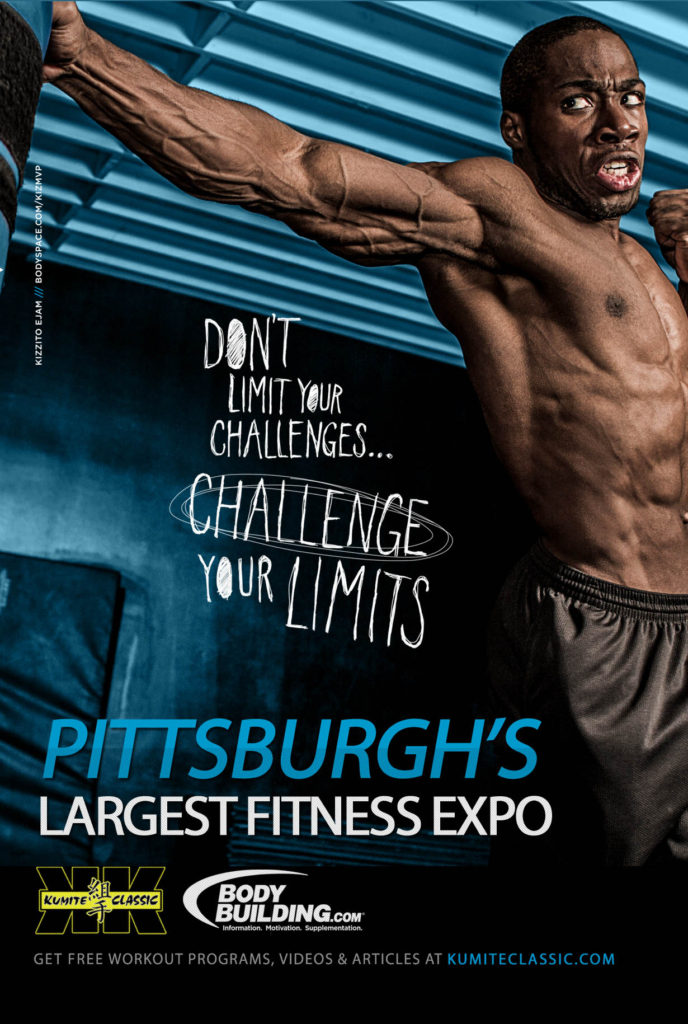 -Allegheny Shotokan Karate and the Viola family has served the Pittsburgh region for 5 decades.  Allegheny Shotokan is the oldest and most established school in the area teaching martial arts in the North Huntingdon & Irwin area since 1969.  Allegheny Shotokan karate is experience you can trust!  Home of the award winning Norwin Ninjas children's program and NBL World Champion's Team Kumite.
 Allegheny Shotokan has produced hundreds of regional, national, and international champions including titles from; Amateur Athletic Union (AAU), United States of America Karate Federation (USAKF), United States of American National Karate Federation (USANKF), National Black Belt League (NBL), Sport Karate International (SKI) North American Sport Karate Association (NASKA), and Police Athletic League (PAL) Pennsylvania Karate Rating Association (PKRA). Contact Allegheny Shotokan or Norwin Ninjas for a free lesson at no obligation.  724-864-3495.


Google Find us on Google+ Google
Copyright © Allegheny Shotokan 12591 Rt. 30 North Huntingdon, PA 15642 724-864-3495 - Developed by
Matt Winwood