World Karate and Kickboxing Commission WKC – Ireland 2022
The World Karate and Kickboxing Commission (WKC) hosted the 2022 World Championships October, 9th -14th in Killarney, Ireland.  The weeklong event hosted the world's best in WKC Tatami-style martial arts competition.  North Huntingdon, Pennsylvania based Allegheny Shotokan "Viola" Karate Dojo sent three athletes to Europe for the championships.
Team USA is comprised of elite athletes from across the country who won the National Team trials in Detroit this past June. Gabby Viola (12-years-old), Riley Evans (14-year old) and Daniel Barrett (17-years old) from Allegheny Shotokan "Viola" Karate Dojo earned positions to represent the United States at the World Championships.
Sensei (coach) Bill Viola Jr. said, "I'm beyond proud of them for just stepping on the mat and representing both American and Western PA. It is such an honor to bring medals home to North Huntingdon."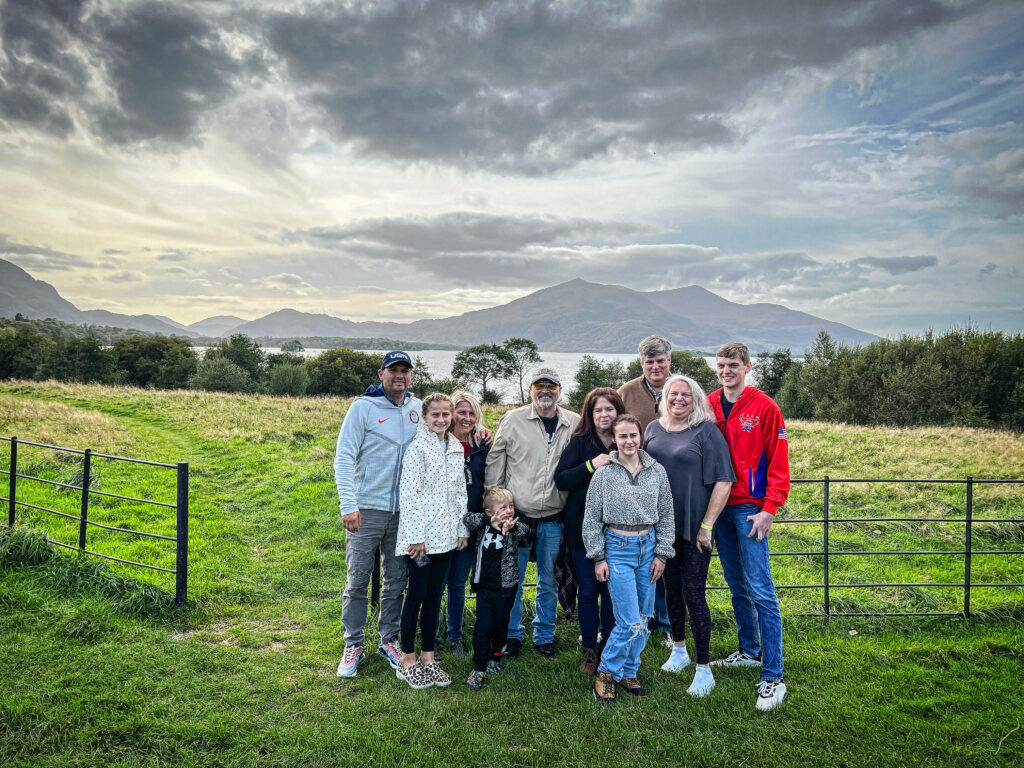 The team traveled to London, England for a cultural experience, before arriving in Ireland for the week long tournament. Eighteen countries sent their best competitors to Killarney, Ireland for the WKC World Championships, an event which is hosted by a different country annually.
Gabby Viola, who won the World Title in 2021, said, "This year was the toughest competition she's faced at the WKC. I was very impressed with the British fighters. They earned my respect. I'm proud to bring home medals in both my categories." Riley Evans agrees, she actually exchanged her team USA uniform with a competitor from England as a keepsake and sign of camaraderie. Daniel Barrett wasn't able to garner a medal, but cherished the experience, "I've never been overseas, so beyond the competition this is something I'll always remember." Barrett lost in sudden victory overtime to Canada in the quarter finals.
Medaling for Team USA
12-year old Gabby Viola, Silver 🥈 (classical kata) Bronze 🥉 (female -40kg sparring)
14-year old Riley Evans, Silver 🥈 (-45kg continuous sparring), 🥉 Bronze Medal (-45kg sparring).
Gabby is a 6th grader at Hillcrest Intermediate School.
Riley is a 9th grader at Christian Academy.
The girls are a apart of "Team Kumite" and all-star travel team that trains at the Viola Karate Dojo. The team will next compete locally at the annual "Christmas Kumite" hosted by Sensei Bill Viola. It is the qualifier and first step to attend Detroit in 2023. The squad has every intention of making the US Team again and representing American next year.
For more information visit www.alleghenyshotokan.com or our sister program www.norwinninjas.com